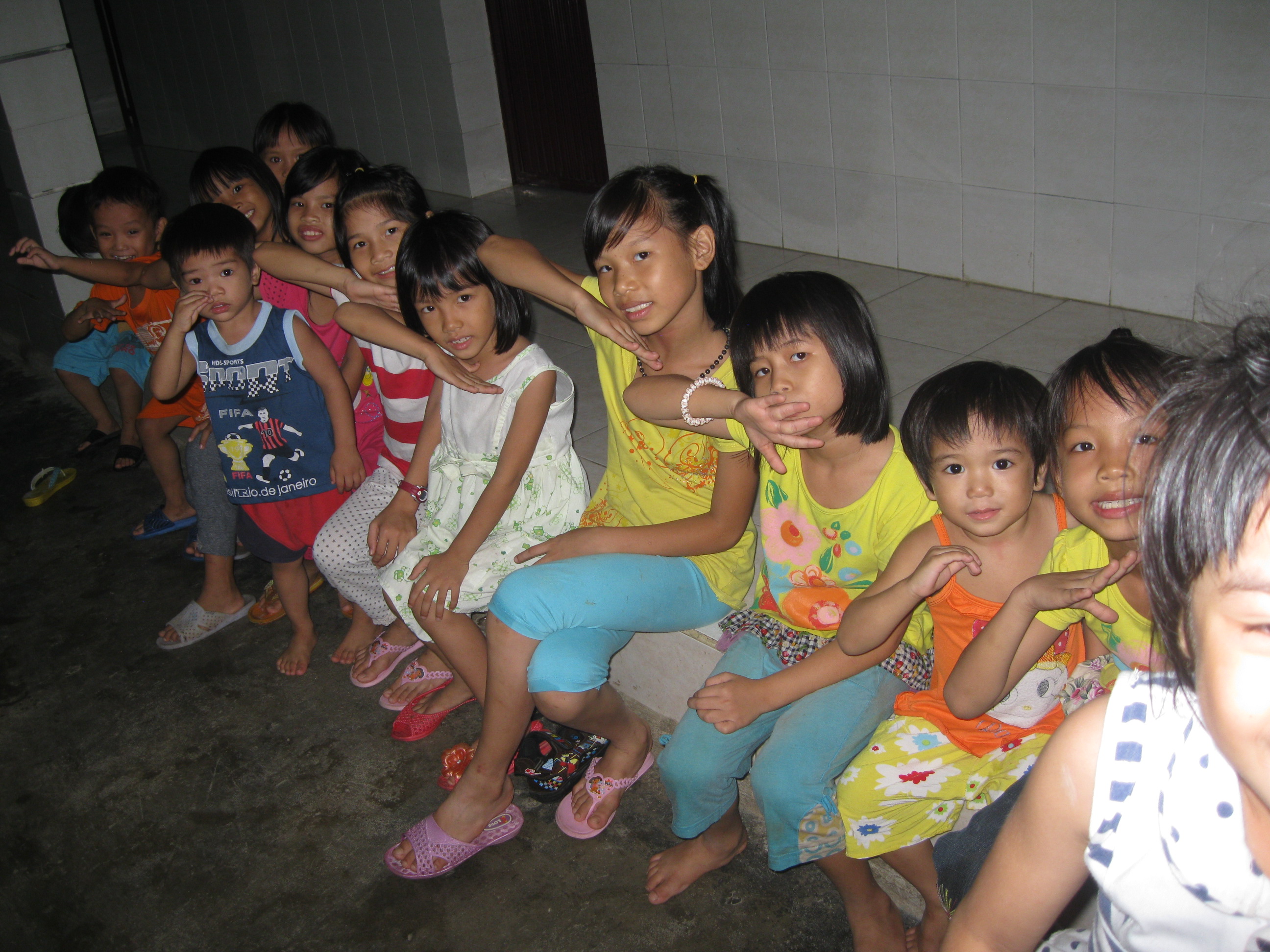 On November 27, 2015 we completed our water well project at the Dai An Orphanage. Dai An is in the hillside to the southwest of Nha Trang, and they had told us their desire to build a water wall on their premises. Their water bills are high, and having a well on site would greatly benefit them. We were very happy to organize and sponsor the project.
As their region is very dry, striking water proved to be a challenge. The contractors had drilled 4 times over the last month, and had failed to hit water at every turn. Then, last week, they struck paydirt! All of the children were excited to see the water flowing from the newly built pipes, and we breathed a sigh of relief that the project had been a success.
This wonderful effort was sponsored entirely by JL Support Services. THANK YOU!!!
BEFORE PROJECT COMPLETION