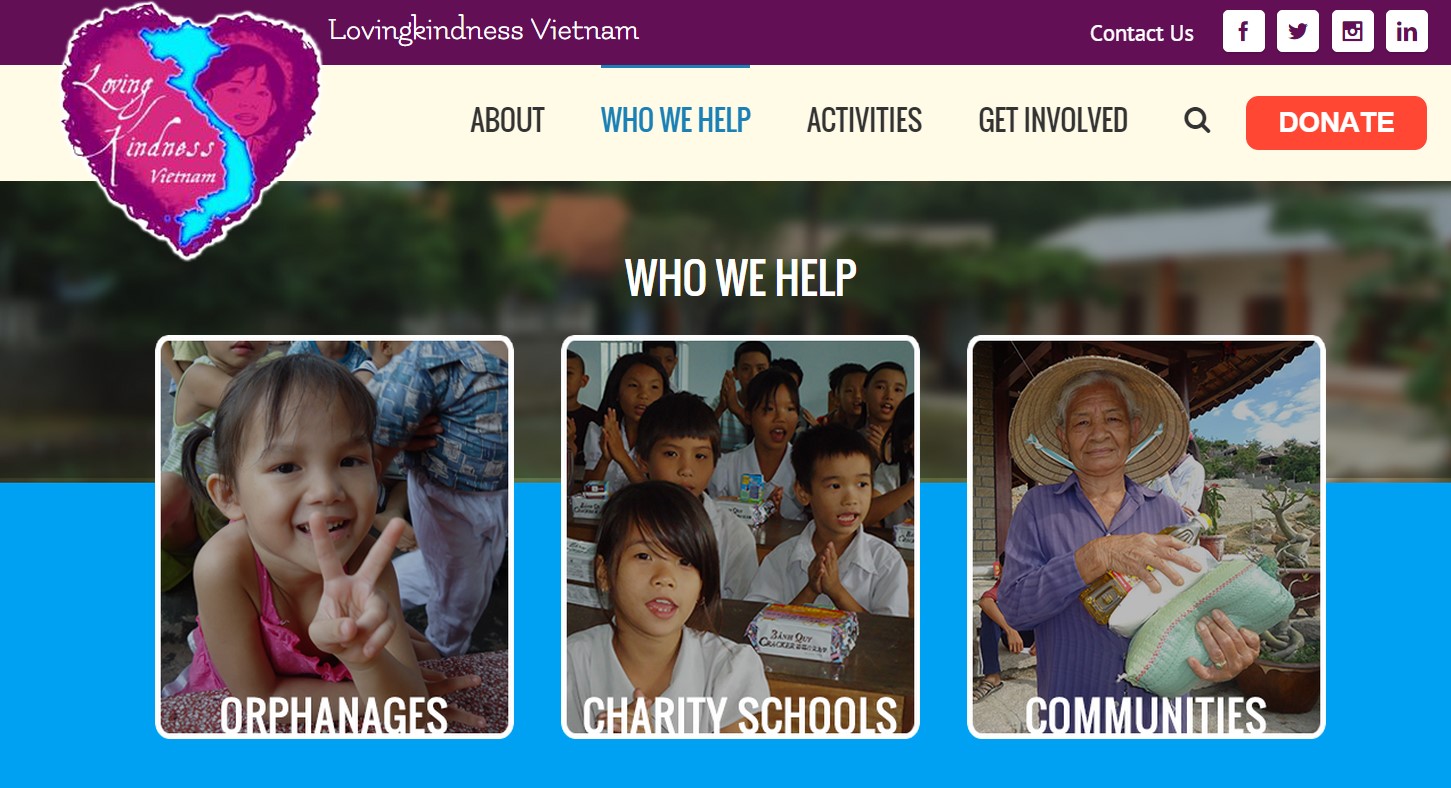 On September 5, 2015 we officially launched our new website. This was made possible through a dedicated donation by JL Support Services.
Several months ago, our old website was hacked. We don't keep any donor information on the site, so there was no compromise to important data. It was more of a nuisance than anything, as the site had annoying popup ads littered all about. For a quick retrospective, the old site was built by Ahren's sister on a tight budget, i.e. costing almost nothing. It was as basic as they came, and over the years had become outdated. The hack was as good an opportunity as any to upgrade the site for a smoother interface and stronger security.
Juli and Kyle funded the project, and a local web development company in Portland, Tumbleweed Creative, went about building the new site. Ashley at Tumbleweed gave us an initial quote, and upon learning that we were a charity that helped orphanages, dropped the price by 25%. After several months of copying all of our activities pages since 2009 to the new site, we were ready to launch.
Thank you Tumbleweed for an amazing job, and a big thank you to JL Support Services!